Join the Helius Hacker Program and Help Shape the Future of Crypto Development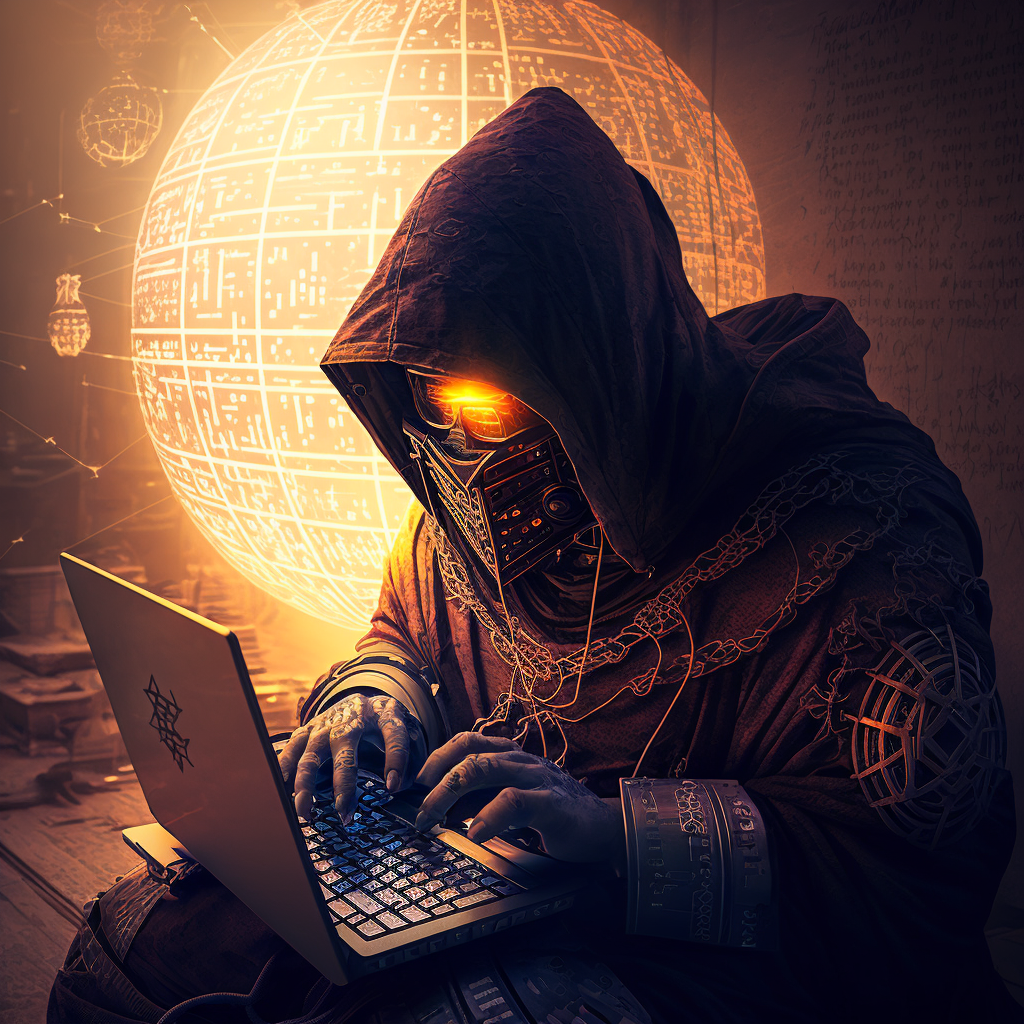 At Helius, we are dedicated to re-imagining the crypto developer experience and making it easier to build amazing crypto applications. And we believe that the key to achieving this lies in the strength and passion of crypto communities. That's why we're thrilled to announce the launch of the Helius Hacker Advocate Program, a new initiative aimed at bringing together a community of developers, builders, and enthusiasts who share our vision for the future of the Solana ecosystem.
The Helius Hacker Advocate Program is designed for individuals who are passionate about Solana (and Helius) and want to help us build a brighter future for the crypto developer community. By joining the program, you'll have the opportunity to play a pivotal role in our mission and connect with like-minded individuals who are dedicated to improving crypto infrastructure. Whether you're a seasoned developer, just starting out, or simply a supporter of our vision, this program is the perfect opportunity for you to get involved and make a difference.
By joining the program, you'll connect with like-minded individuals who are dedicated to improving the developer experience and have access to exclusive networking and growth opportunities. This is your chance to get involved, inspire others, and make a lasting impact on the future of crypto. So, if you're passionate about crypto, excited about Solana & Helius, and ready to join us in our mission, we welcome you to apply for the Helius Hacker Advocate Program.
What are the benefits of being a Helius Hacker Advocate?
As a Helius Hacker Advocate, you'll have access to exclusive perks and benefits, including:
Personalized 1/1 Helius Hacker NFTs & Certificates (these will act as your pass for other perks such as discounts, job opportunities, networking opportunities, developer study groups and more)

Helius merchandise & gear (think hats, hoodies, stickers, water bottles and more)

Networking opportunities with leading, passionate crypto developers, teams, VCs, and the Helius squad itself

50% discount for our Developer plan and the ability to refer others with a discount code

Discounts for many ecosystem events including Solana Breakpoint

Event opportunities to organize and participate in hackathons, meetups, and other exclusive events

Recognition throughout the crypto developer ecosystem

A small complimentary USDC airdrop every month to spend on software courses, merch, food deliveries, etc

Educational opportunities
What are the Responsibilites of a Helius Hacker Advocate?
The Helius Hacker advocate is quite an open-ended, choose-your-own-adventure type of community role. That being said, here are some suggestions:
Act as a representative of Helius and promote the company's mission and values to the broader community.

Create and share content (e.g. blog posts, videos, tutorials) that demonstrates the value of Helius' offerings and how they can help developers build better applications on Solana.

Engage with the community through social media, forums, and other online platforms, answering questions and providing support.

Host or participate in events (e.g. webinars, meetups, hackathons) to connect with and educate developers about Helius and Solana.

Provide feedback and insights to Helius about the needs and pain points of the crypto developer community, which can help inform product development and company strategy.

Help build and foster a supportive community around Helius and Solana by encouraging collaboration and knowledge sharing among members.

Stay up-to-date with the latest developments in the crypto and Solana space, and share relevant information and resources with the community.
How do I Join the Helius Hacker Advocate Program?
Joining the Helius Hacker Advocate Program is easy — just fill out our 1 minute Typeform and we'll get back to you ASAP! Thank you for reading and we hope you're as excited as we are about re-imaging the future of crypto development!
Click here to apply to become a Helius Hacker!
Note: We are only accepting 7 advocates for the first cohort. After that, the program will become invite only. Please message us on Discord for more questions!